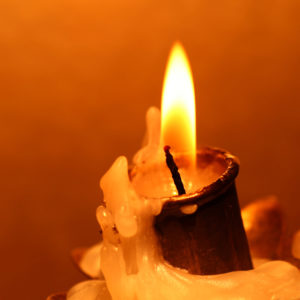 Each year rolls into a whirlwind of light, dark, joy (for some) and overwhelm in the final month of December. Practice self care during the holidays and remember to love yourself. It's so easy to get blown away from your wise center by the surge of activity pulling you in a myriad of directions at this time of year.
This is a time when we become extremely vulnerable to the sadness in our life as well as the opportunities for joy and connection. If you have lost a loved one, especially recently, the glaring gap that was once filled by their presence is extremely painful. If you don't have family, a partner or friends to be with, it is easy to feel lonely and isolated.
As daylight contracts to its smallest offering and the sun is often blanketed by cloud, it is natural to want to give yourself some quiet time, your own version of hibernation. This is why it is always so important to know how to practice self care during the holidays and return to peace.
This dark end to the year is also the season of the light. Light is available to us all. We are made of light. If you feel like you have wandered away from the light, you can choose to turn it on again. Being with those you love, sparkling at parties and the warm glow of holiday gatherings is one way to light up your heart. However, it is good to know how to also find peace, love and light when you are alone, especially when you feel stressed, sad or lonely.
Here are five ways you can practice self care during the holidays so you can return to peace, light and love:
[Read more…] about Self Care During the Holidays: Five Ways to Return to Peace