Main Content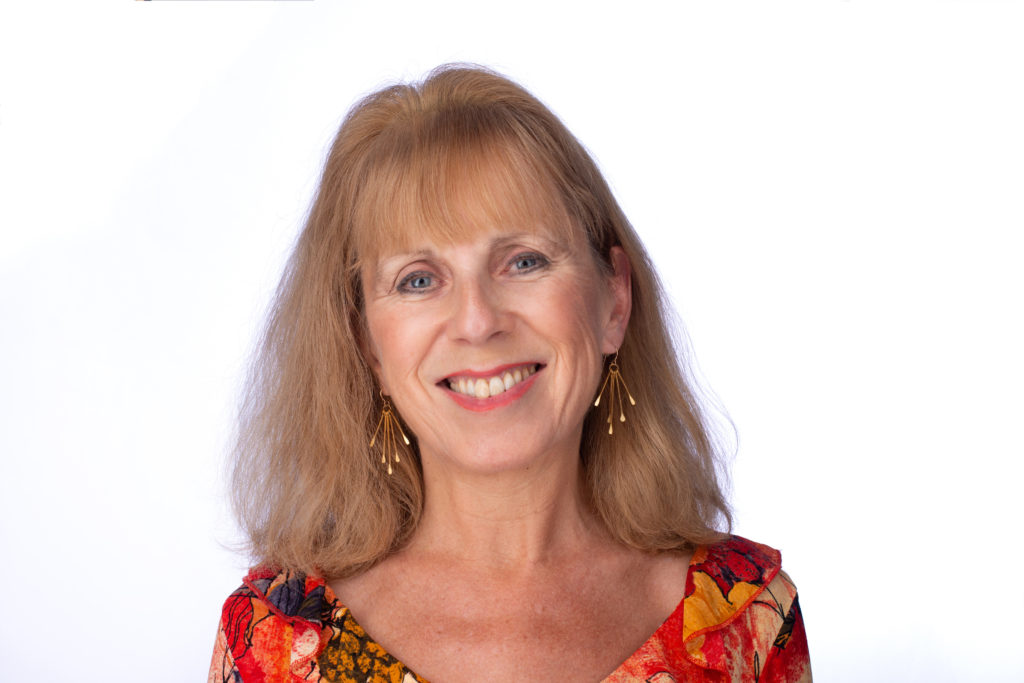 Hi, I'm Nicola Walker. As an inner freedom coach and hypnotherapist for 20 years, I work with women who want to live their bigger purpose and sometimes feel like they're not enough.
I support you to embark on an evolutionary adventure
Embrace who you are, your innate gifts and life path to live the vision that calls you
Heal and transform core wounds and stuck patterns that get in the way of living your vision
Learn to fully trust yourself and your intuition so you can flourish and thrive with your gifts
Take the first step and download your free guide, "More Than Enough! 5 Gems to Trust Yourself and Live Your Vision"
Imagine reclaiming your adventurous spirit so you can confidently step out of old stuck grooves into an inspired new you!
Trust the Vision that Calls You
It can feel hard, the process of living your dreams, figuring things out and believing you can do it. You get so far, then, stuff gets in the way.
Subconscious beliefs that you're not enough, too much, or different often make it tough to fully express yourself and live your dreams.
Yet, your vision and your gifts are uniquely yours. Your vision of living your bigger purpose is in your heart for a reason. You are here to live your vision, to trust and follow your intuitive guidance and to share your gifts with the world.
As you find the courage, strength and creative inspiration each day to take each next step, you become the version of yourself you need to be to fulfill your dream.
You are more than enough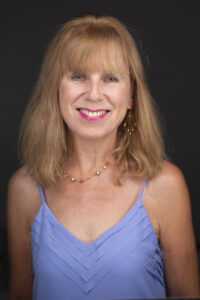 Feeling like I wasn't enough used to get in the way of me living my dream. I had to become mindful of the stories I told myself that weren't true.
I needed to get out of my head and trust myself and my intuition.
My turning point was the incredible, evolutionary adventure that I embarked on with my intuitive guidance. Moment by moment, I have been shown the transformative steps I needed to take to trust that I was more than enough to fully live my vision.
This is what I want for you. You are more than enough to live your bigger purpose!