Main Content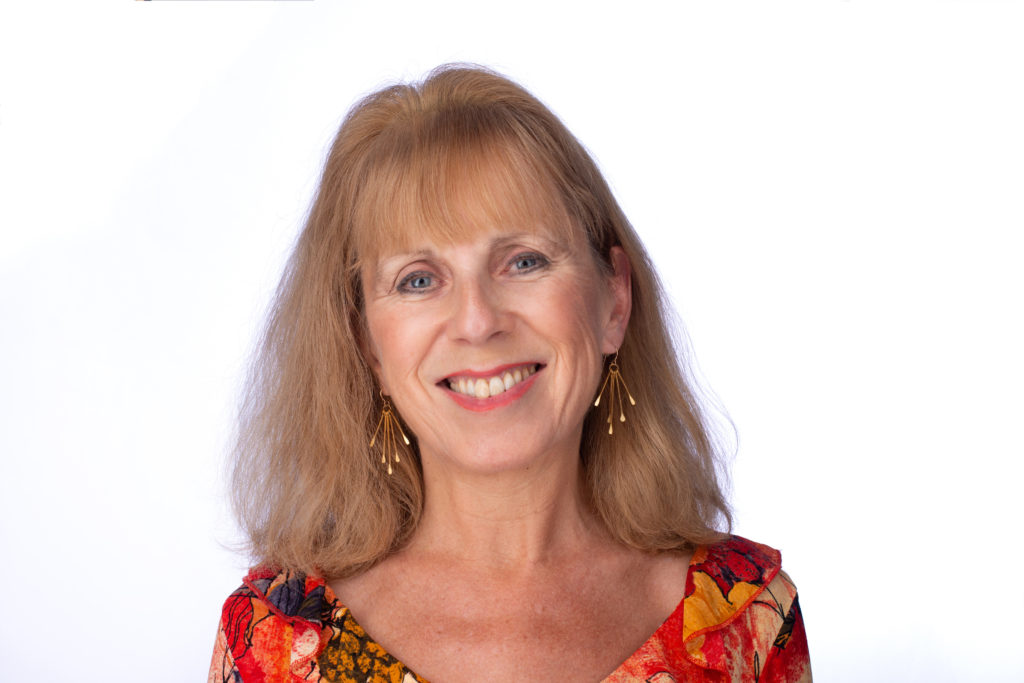 Discover how to navigate the mess (of the mind, your life's circumstances and what's happening in the world) with more ease — so you can flourish and thrive with your gifts.
I'm Nicola Walker. I am an inner freedom coach and hypnotherapist with over 20 years experience. I support you to live life with passion and purpose. Step from fears, doubts and limited thinking into  freedom and joy — resulting from boldly trusting your intuition and the call of your heart!
Navigating the Mess
Uncertainty feeds into fears. When we are in fear and overwhelm, it's hard to think clearly or be in touch with our intuition. Yet, we still have our dreams and a deep yearning to achieve purpose-driven goals.
A passionate, purposeful life grows from following the call of your heart, as well as focusing on the choices you make in any moment. After all, our minds have everything to do with our results and what we experience each day.
Don't settle for your small self. Choose to live as your true self!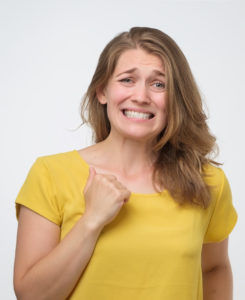 Imagine
You feel clear and grateful for more ease and joy  — no matter what is happening in your life! Sure, you have your moments, times when you get triggered or feel emotional, but you move through them much quicker now.
You follow your intuition and take inspired, confident action with your purpose-driven goals. You love how easy it is for you to get into the flow, creatively and as a way of life.
You are flourishing and thriving with your gifts. Even if you still have other income streams that aren't so exciting, you feel deep fulfillment with who you are becoming and what you are creating.
Life has become so much more thrilling!