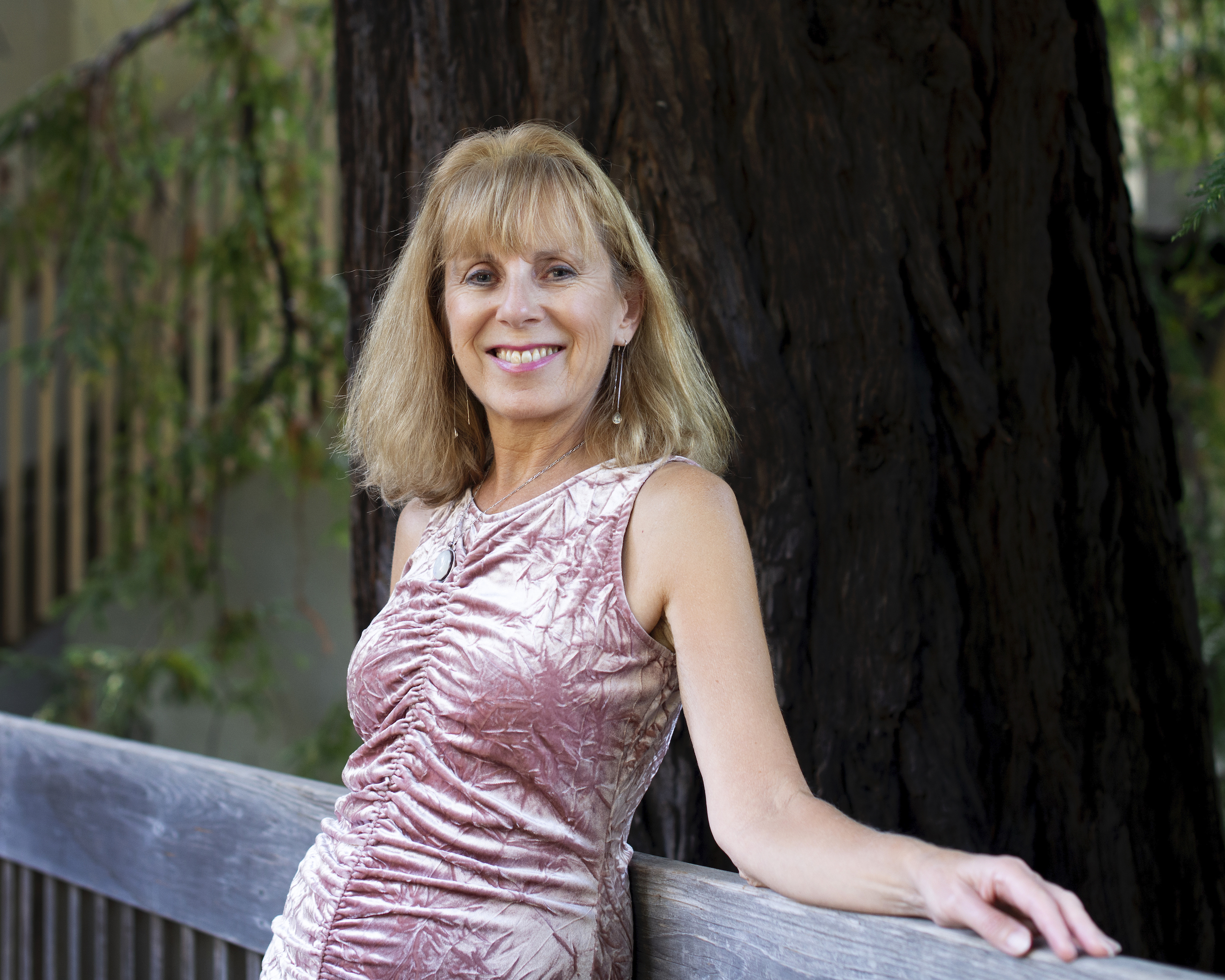 I'm Nicola Walker. As an inner freedom coach and hypnotherapist for over 20 years, I work with women creating a purpose-driven business or new direction, who feel an urgency to finally live the vision that calls them.
I know how painful it can be to have a bigger vision for your life, and to feel like something is holding you back deep down within.
My Story
During a dark night of the soul amidst the fallout from 2008's Great Recession, I was essentially homeless, sleeping on a friend's sofa, feeling grief and shame, unsure how I would ever have a life I could be proud of. Although I was bright, positive and loved being in my joy, the shadows of my core wounds, such as feeling like I was not enough, held me back. I had followed my dreams, not realizing the full extent to which I was still chained to many old, limiting patterns of my small self, despite all the personal growth work I had done!
I'd had enough. I knew it was time to turn my life around. There's great power in making a full-on decision. I listened to my intuitive guidance, using the tools I created, that I now give to my clients, to receive my next steps. Within three weeks, I had started a new, exciting job, which led to a wonderful home in the Santa Cruz mountains and the money to invest in getting support with my coaching business.
A few years later, I hit another wall. I had done well for a while, had successes with my clients and earned more than I had ever done as a coach before, when things suddenly went downhill. In hindsight, I realize the Universe was guiding me to live my bigger purpose. I hadn't found my true voice and unique message. My head would get in the way of trusting my deeper instincts. I was hiding, afraid of being too different, of being judged or misunderstood. I was stopping short of my true potential and the bigger life that I could live.
It was my passionate commitment to live my vision and bigger purpose that pulled me through on this next stage of my evolutionary adventure. I developed powerful daily practices that allowed me to flourish as my true self. I listened deeply and followed my intuitive nudges, found my inspired flow and my business took off in the way I really wanted it to. Gone were the pushing and stuck places within myself. I was free, living my vision, as it evolved with every new day.
Taking the Leap
It is a big leap from where you are when your vision first calls you forth, to actually living your bigger life. You must want to evolve and to explore the unknown, open to adventure, rather than staying safe within your comfort zones.
You step into an evolutionary adventure as you:
Get clear and  aligned with the purpose that fills your heart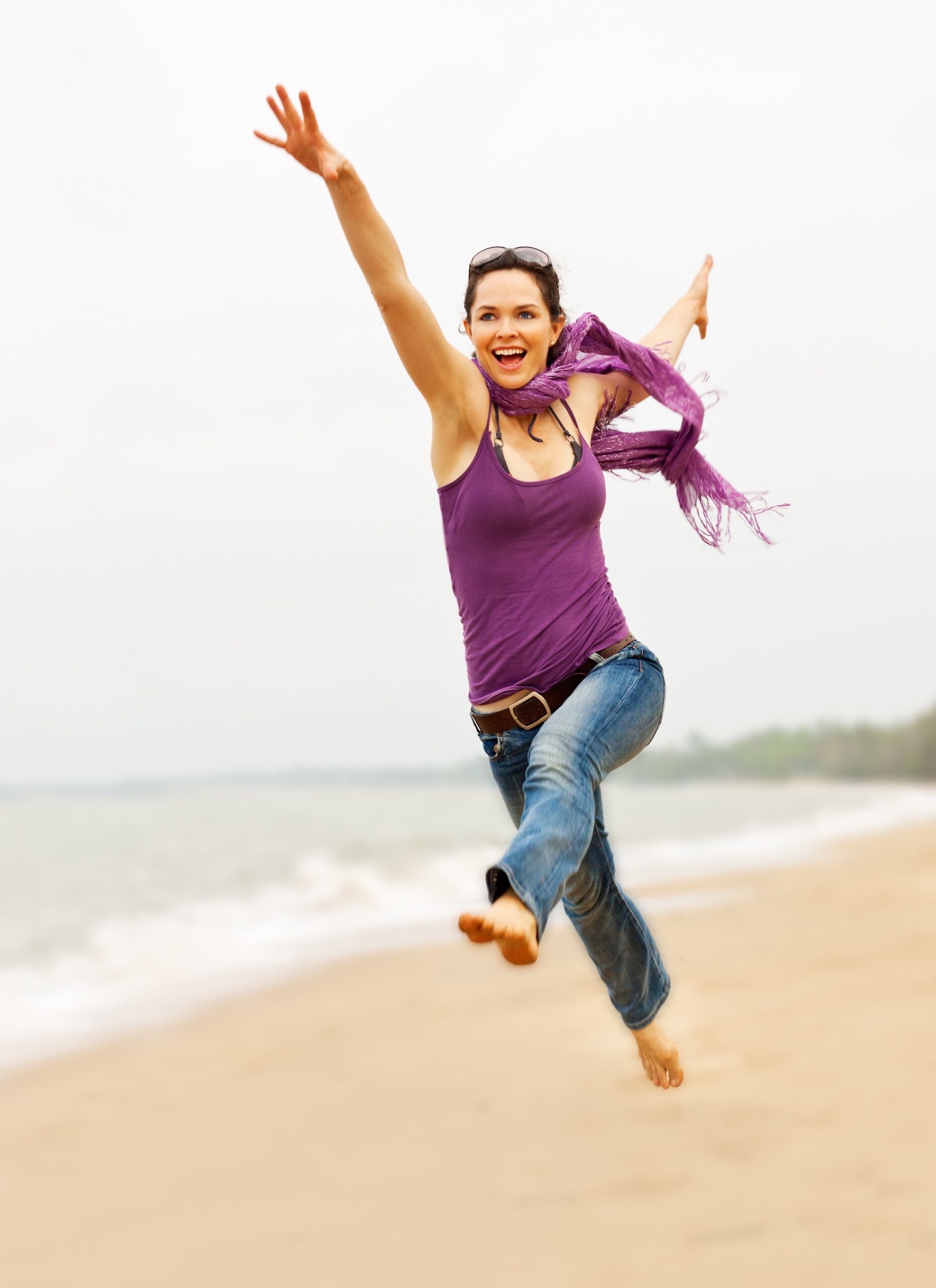 Heal and transform core wounds and limiting beliefs that keep you small
Embrace yourself with self compassion and value your gifts
Listen to and trust your inner guidance – it's your best friend
Be bold and take inspired, productive action to live your bigger vision
Are you ready to take your dreams to the next level?
What lies deepest in your heart is there for a reason. You CAN live the vision that calls you. It is your bigger purpose. You were meant to share your gifts.
Come home to yourself, the essence of who you are, and honor your truth

Develop a more than enough mindset about yourself, your gifts and the world 

Find the sweet spot between significant productivity and deep self care
We all need some help and accountability along the way. We can't always see what is holding us back from our fullest expression.
I invite you to see your challenges as an evolutionary adventure. Are you ready to take your dreams to the next level?
Book your free Live Your Bigger Vision Discovery Session!
I invite you to sign up for a free one hour Live Your Bigger Vision Discovery Session.
You will:
Get clarity and a fresh sense of possibility around your vision and the bigger purpose that calls you
Gain deeper understanding into what gets in the way of you living your vision 
Receive a pivotal, transformational next step to take you closer to living the life you envision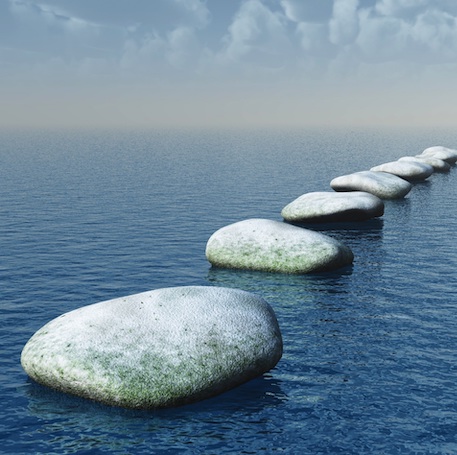 "I now feel joyful every day, no matter what's going on around me. It wasn't that way at all before I started coaching with Nicola. I'm so much more focused. My business has picked up. My relationship with my husband is better than it's been for years. I've found out how to be true to myself, now that I turn to my inner wisdom for help. I am on a clear path to the destiny that remains to be revealed as I bring my joy, love and hope to each day."  
–  Debbie P, Designer,Petaluma, CA
"Nicola offers insight, warmth and focus with her beautiful sessions. I highly recommend working with Nicola if you are feeling stuck, over or under-whelmed by life. She will help you get back on track, feel joy and connect to your own wisdom and power."
—Catriona M.G. California
"Nicola's soft, gentle way of guiding me through the misty fog of fear was a welcome resource as I embarked on a new path for my life. She is an excellent guide, teacher and coach. I highly recommend her services to anyone who is truly ready to transcend their current situation and create a new one."
– Deborah P, Petaluma, CA
BIO
Nicola Walker has been an inner freedom coach and transformational hypnotherapist for over 20 years. She is the creator of The Ease Experiment, which supports women entrepreneurs and creatives to navigate the inevitable fears, doubts and resistance that come up as they move towards living their bigger vision. Her approach combines healing, mindset and productivity, so they can take consistent, inspired action with ease and flow. 
She also creates a safe container for women to rewire their nervous system and free their voice, their stories and their message as a licensed WomanSpeak trainer.
Nicola is the author of the forthcoming memoir and self help book, Joy in the Middle of the Mess: An Evolutionary Adventure on the Quest for Success.  One of her greatest joys is to walk and hike in the hills and along the beautiful California beaches, near her home in the San Francisco Bay Area.