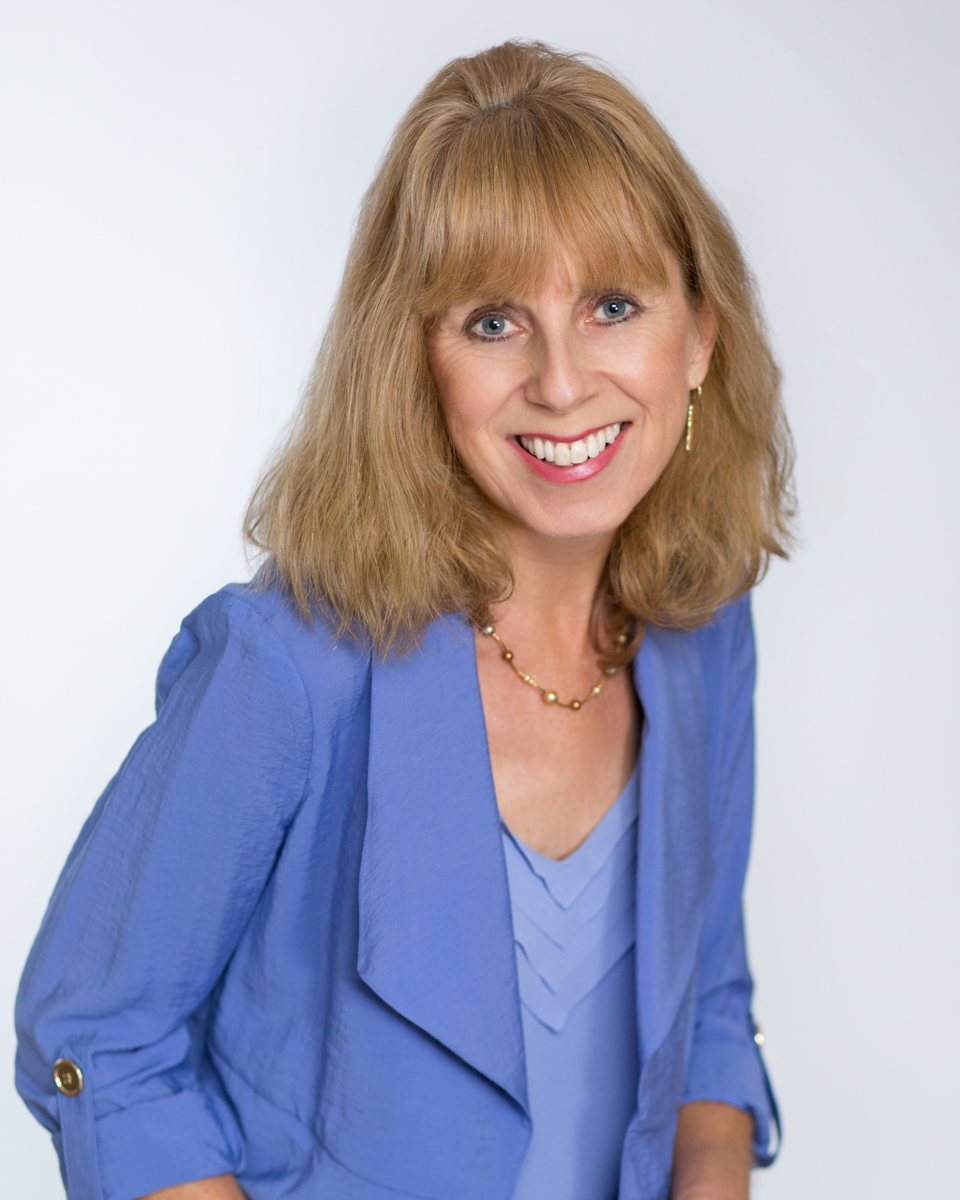 Nicola Walker has been an inner freedom coach and hypnotherapist for nearly 20 years. She is the author of the upcoming book, Joy in the Middle of the Mess: An Evolutionary Quest From Self Doubt to Success. She is also the creator of intuitive methodologies for both decision-making and navigating challenges and transitions.
Nicola works with entrepreneurs and leaders to break through emotional and mental obstacles to success—success without stress. She believes that anxiety and fear-based behavior runs rife in our society. The smartest choice we can make is to focus on what we create with our minds. We can either consistently improve the quality of our daily experience, or prolong stress and suffering.
She supports her clients to heal past wounds and beliefs that impact the present. Results include deeper confidence and empowerment, as well as a surge in business success, or clarity with a new direction. Nicola's approach emphasizes a sustainable work style, which increases ease, flow and personal happiness.
Her message is, "Don't settle for living as your small self. Choose to live as your true self!"
My Story
I have found incredible freedom through passionately following the call of my heart. It's not easy to take financial risks and live on the edge, which is what I did while I developed my business, but ironically it was through navigating hardship, self doubt and numerous challenges that I ended up creating the unique approach I offer my clients today.
I believe that there is an immense wisdom inside us all that knows how to guide us through our lives. You can listen to and communicate with your intuitive wisdom for support with any aspect of life, including your work. Following the signals I receive from my intuition has led me to inspired confidence, greater joy and deeper, more effective work as a coach.
Stress is a sign that something is off. If you are achieving success at a price, think again. Sometimes it seems like there is only one way. It is a big leap to connect to a different way of thinking and follow it through with your actions. This is the freedom I love to support entrepreneurs, leaders and professionals to find.
The story I tell in my forthcoming book is about how I took a big leap out of a deep hole—the mess. There are times in life when we feel stuck or at a plateau, struggling to figure out how we can achieve what we long to accomplish. The answer often requires exploring and healing old wounds and patterns that impact the present, as well as creating new habits and actions that support mental and intuitive freedom and greater joy. The more free we are inside, the easier it is to create a life of meaning, filled with personal and professional fulfillment.