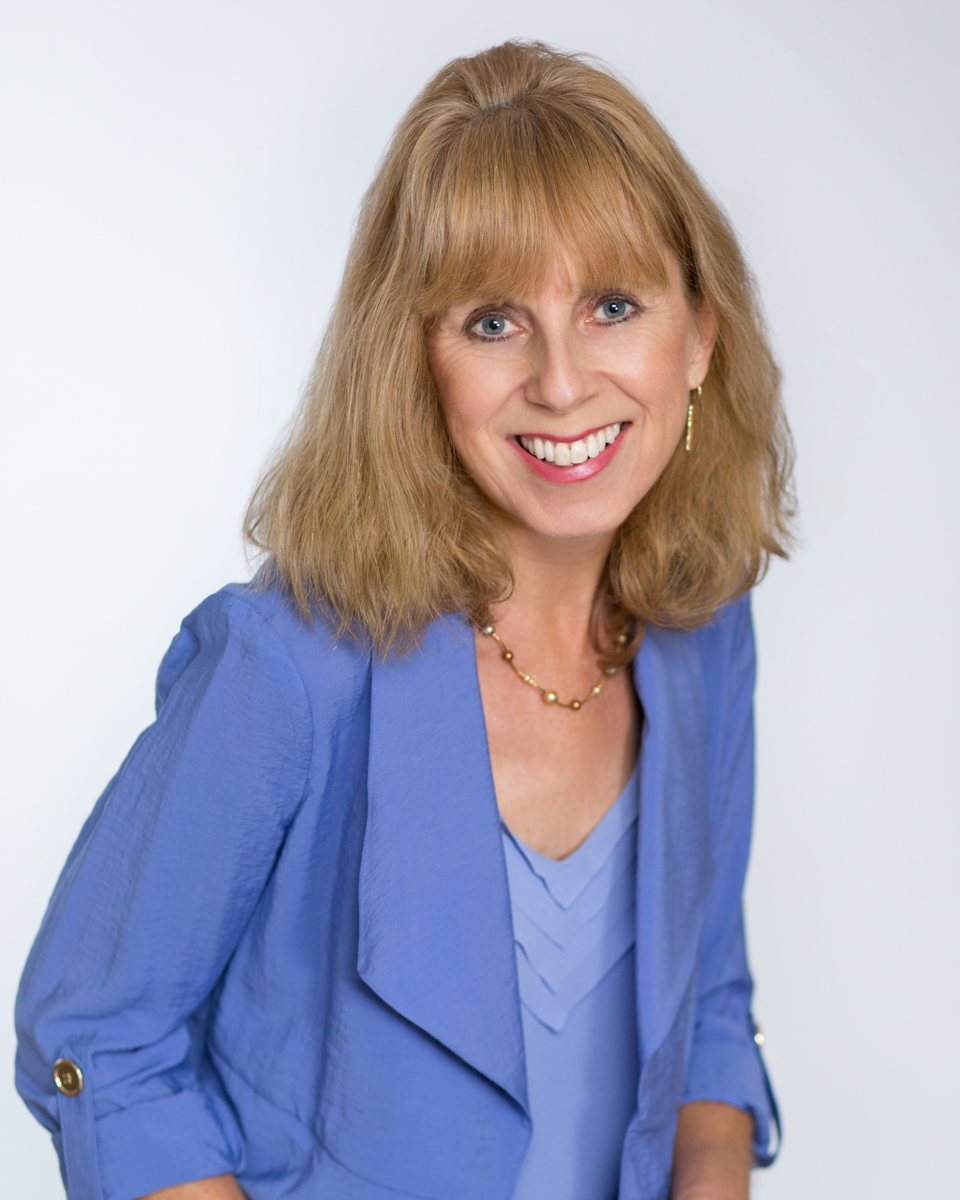 Nicola Walker has been an inner freedom coach and hypnotherapist for nearly 20 years. She is the author of the upcoming book, Joy in the Middle of the Mess: An Evolutionary Quest From Self Doubt to Success.  She is also the creator of a methodology for both intuitive decision-making and clarity with challenges.
Nicola works with entrepreneurs and leaders who want to deepen their confidence to achieve what they want, while exploring solutions to the pressures and stresses of success. She guides her clients to free themselves of fears and restricting patterns so they can experience more ease and joy in their life and work.
Her message is, "Don't settle for living as your small self. Choose to live as your true self!"
My Story
I have found incredible freedom through passionately following the call of my heart. It's not easy to take financial risks and live on the edge, which is what I did while I developed my business, but ironically it was through navigating hardship, self doubt and numerous challenges that I ended up creating the unique approach I offer my clients today.
I believe that there is an immense wisdom inside us all that knows how to guide us through our lives. You can listen to and communicate with your intuitive wisdom for support with any aspect of life, including your work. Following the signals I receive from my intuition has led me to inspired confidence, greater joy and deeper, more effective work as a coach.
Over the last eight years, I have been teaching what I created out of the difficult years I went through, incorporating simple methods into my programs that support entrepreneurs, leaders and anyone who feels drawn to being focused and free. Learning how to become freer inside your mind lowers stress, making it easier for you to move out of your fears and comfort zones into the zone.
When you have inner freedom and get clear about what you want, and go for it, there is no limit to what you can create and experience. If you reach a roadblock, it is usually your belief system that holds you back. One of my many joys is to guide professionals and entrepreneurs through these road blocks while giving them the tools for true success, one moment at a time.
Schedule your Focused and Free Breakthrough Session now as your first step to explore what is possible for you.