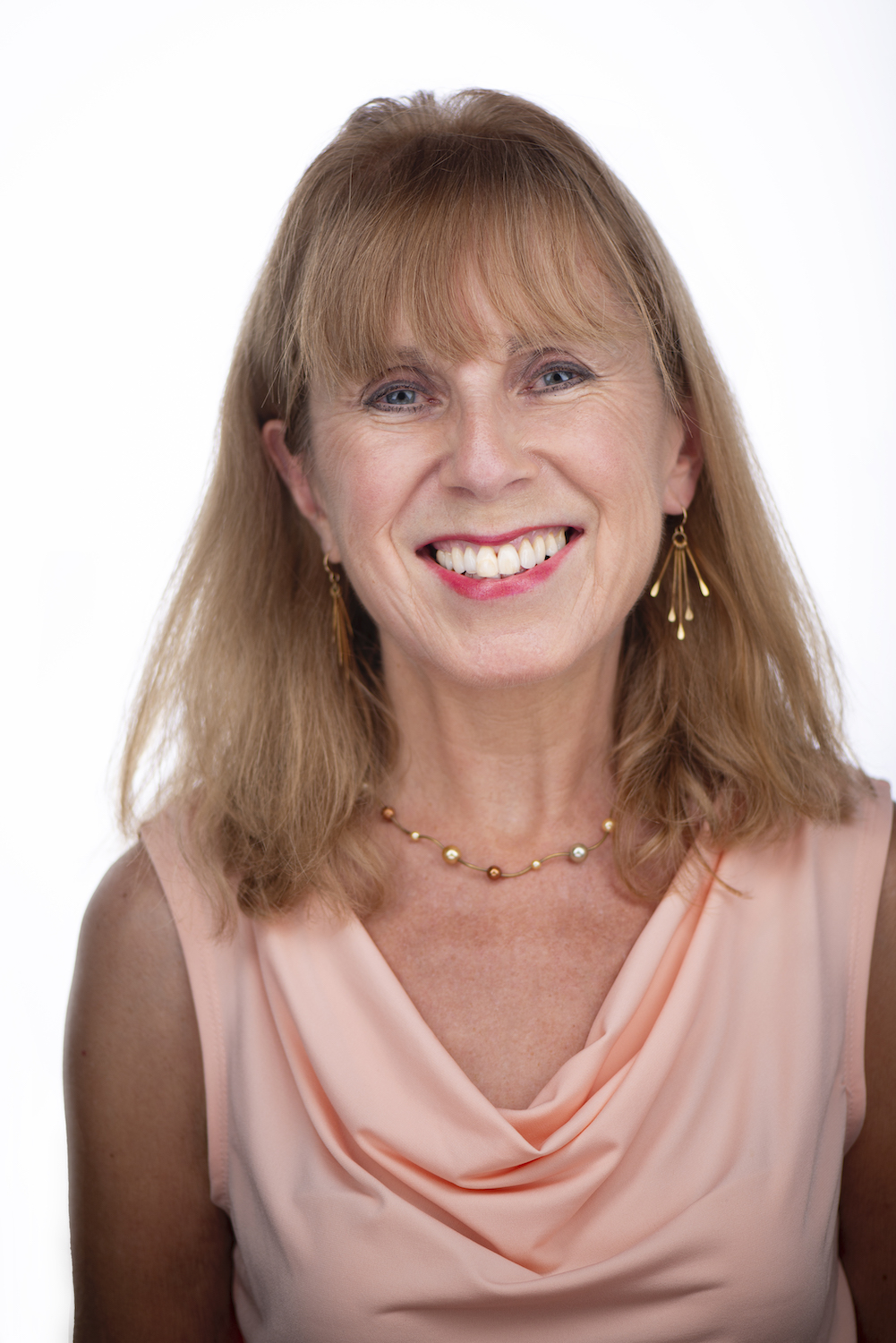 I am passionate about guiding women entrepreneurs, visionaries and creatives to take their foot off the brakes and live their bigger vision.
As a speaker, I love to share inspiring stories and simple, transformative tools that participants can implement right away.
I welcome invitations to speak, or be interviewed at online or live events and in podcasts or videos.
The core of my message
Follow what calls you. Be bold, self aware and passionate about your evolutionary adventure. Be willing to face your shadows and find your truth.
Embrace the essence of who you are. Your unique path and perspective is your gift and your message. Take a stand for what you believe and trust your intuition.
Navigate each day with self compassion. Mindfully meet resistance. Open to ease and find your sweet spot between significant productivity and deep self care.
Here are some of my favorite presentations:
Tame Your Fears, Trust Your Inner Guidance
Find Your Sweet Spot for Inspired Productivity With Ease
Embrace Your More Than Enough Mindset For Success
Themes I cover include:
Confidence / Empowerment / Valuing yourself
Handling Stress and Uncertainty
Productivity and Ease
Passion, Purpose and Courage
Joy and Self Care
Intuitive Guidance
Trusting Yourself and Life
And more…
BIO
Nicola Walker has been an inner freedom coach and transformational hypnotherapist for over 20 years. She works with women entrepreneurs who feel anxiety around their progress with their business or creative project. She helps them to take their foot off the brakes and find the sweet spot between joyful productivity and deep self care. Through a combination of mindfulness rituals and the healing of old wounds and patterns, they get to live their bigger vision with presence and ease.
She also creates a safe container for women to rewire their nervous system and free their voice, their stories and their message as a Licensed WomanSpeak Circle Leader.
Nicola is the author of the forthcoming memoir and self help book, Joy in the Middle of the Mess: An Evolutionary Adventure on the Quest for Success.  She loves to walk and hike in the hills and along the beautiful California beaches, near her home in the San Francisco Bay Area.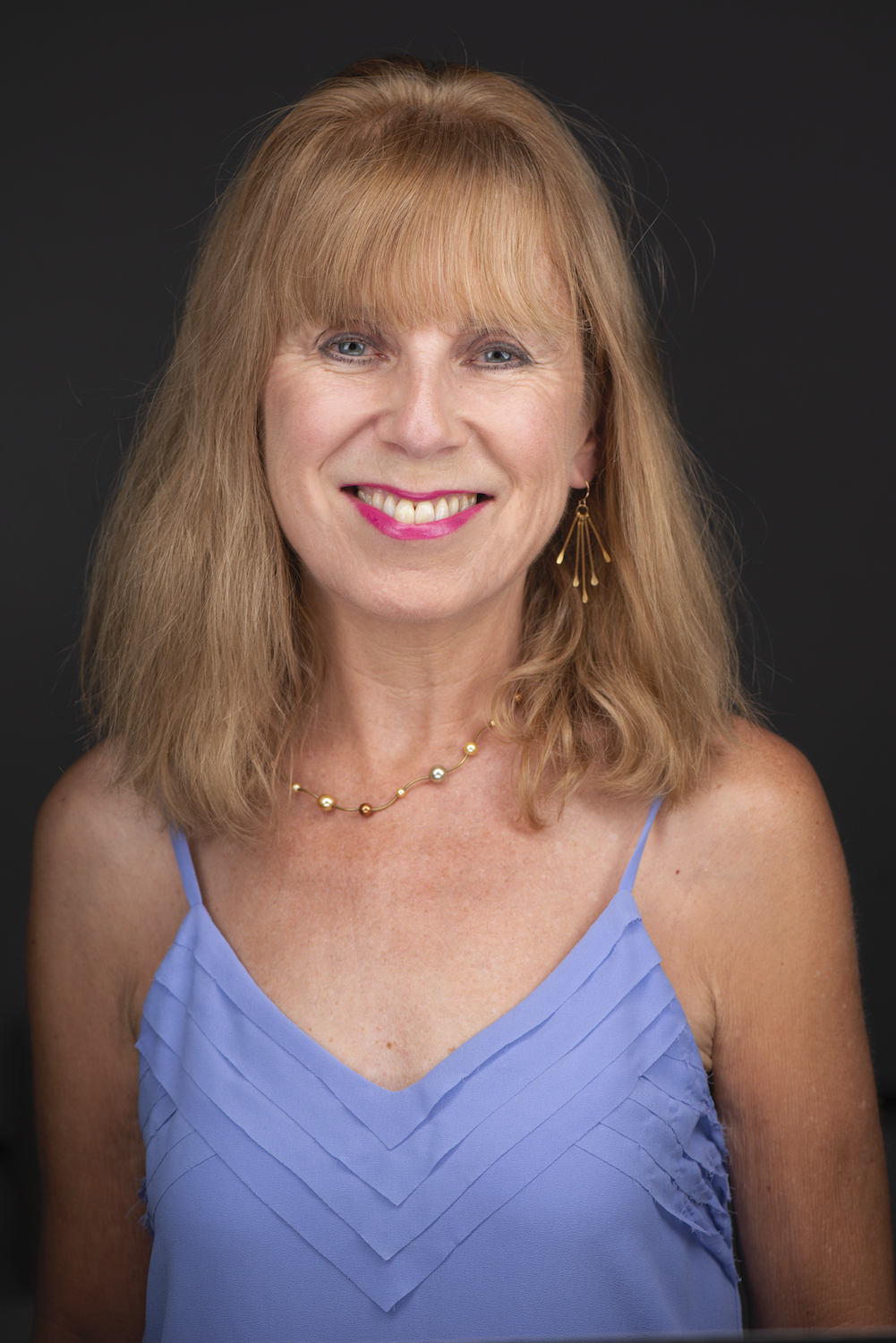 Book Nicola for your next event by completing and submitting the form below:
Speaker Testimonials
"Nicola Walker is a charming and captivating speaker. She brings so much joy when sharing about her work. She clearly embodies the results gleaned by using the tools she suggests—including self care, transforming stress, and manifesting our brilliance. – Andrea Devaux, President and Cofounder, NEW of Marin, CA
"Nicola was well received by all of the attendees to our Monterey chapter of the Successful Thinkers Network. Her warmth and friendly personality lent to a very positive experience. We walked away knowing that our lives, both business and personal, would be improved by having met Nicola and having heard her presentation. I can recommend Nicola to be your next speaker."
– Successful Thinkers Network, Monterey Chapter
"As a host for an expert speaker series on small business management and personal development, I had Nicola speak to a group at my venue. She facilitated a discussion on the downsides of being in a comfort zone versus the positive benefits of getting in the "flow" of a personal "Zone". Her facilitation was enthusiastic and engaging and I would recommend her as a productivity coach for a team or individual." – Chris Yalonis, Founder/President-VenturePad, San Rafael, CA