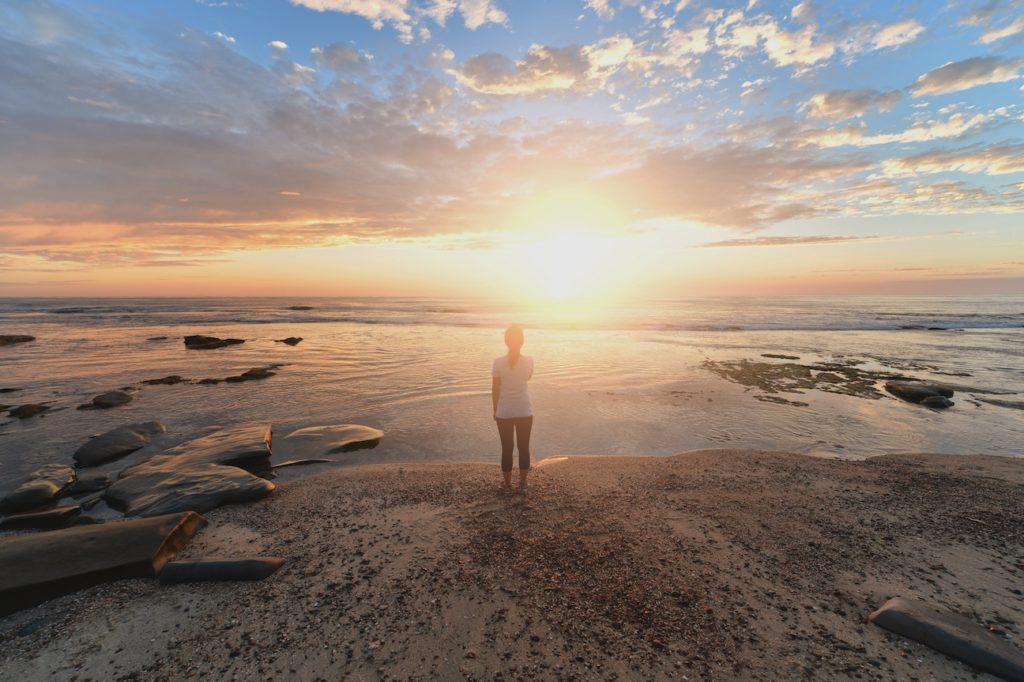 Everyone is brilliant. Yet brilliance is easily obscured, undiscovered or forgotten. Focus on your brilliance. Train your mind to recognize and appreciate your brilliance rather than your failings.
What makes you brilliant?
Brilliance is about who you really are, without trying, doing or working out how.
Your brilliance is visible in the light that shines through you when your heart is open and your joy is sparked.
Your brilliance is your intuition, your innate knowing that guides you. This wise part of you shows you the way.
When you focus on showing up as your most brilliant self, the highest and best outcomes happen.
[Read more…] about Focus on Your Brilliance, Not Your Failings