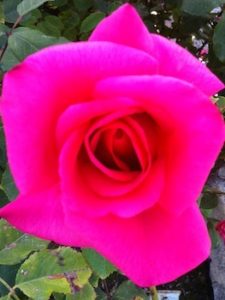 Is that "got to do something about this now" feeling beating in your heart? When you are feeling stuck in the same old patterns, it's important to remember that you CAN move forward.  You can leap out of your life into something new, vital and joyful once you know where to begin.
Most people begin with their frustration over feeling stuck in the same old patterns. The bigger your dreams and goals, the more you can get frustrated with feeling stuck in the same old patterns. It's a vicious circle. What's happening is that you are narrowing your focus in on what makes you irritated so much that you forget who you really are. This may sound odd but you are not someone who is stuck. You are a brilliant, creative, powerful person who is on the verge of a breakthrough. No matter how you think of yourself, you fall short of seeing yourself and your abilities in their true light.
Feeling stuck in the same old patterns is an invitation to open up your heart and mind, instead of tightening them up with resistance to what is happening.
Maybe you're spinning your wheels in your business or work life. Stop pushing yourself trying to figure out what's going wrong and be amazingly compassionate with yourself instead. Compassion has the dual ability to melt frustration and open your heart so you can feel the love that lives deep down inside you. "What is the use of feeling love?" you might ask. "I've just got to resolve this situation." Having spent years feeling stuck and going round in circles, I know from experience that the way to move forward is to soften rather than harden. When Einstein said, "We can't solve problems by using the same kind of thinking we used when we created them," he was suggesting that you shift your focus from the state of mind that can only see the problem and will batter it to death to get an answer. Instead, you have to enter a very different state of mind. Softening and letting go of the worry beads of sweat lead you to the state of mind he was alluding to.
Here are five steps you can take to create a softer state of mind:
Decide to let go of your concern about whatever isn't happening or is happening for right now.
Take three full breaths: breathe in deeply from your belly, hold for a moment, then breathe out slowly.
Look around you, focusing on what you see both close up and far away.
Let yourself feel gratitude and appreciation for what is present in your life.
Remember that you don't know the answers but you can choose to trust that the door is open; that movement can happen.
When you decide to let go of the problem or source of frustration and be compassionate with yourself and grateful for your life, you'll soon notice that you feel more hopeful with a sense of aliveness. Now you have a creative and more flexible mindset to move forward. Anything is possible! You'll find your next step by listening to your heart. Stay open and move forward one step at a time. Be kind to yourself. You can't change anyone or anything by pummeling and pushing them so the same applies to you.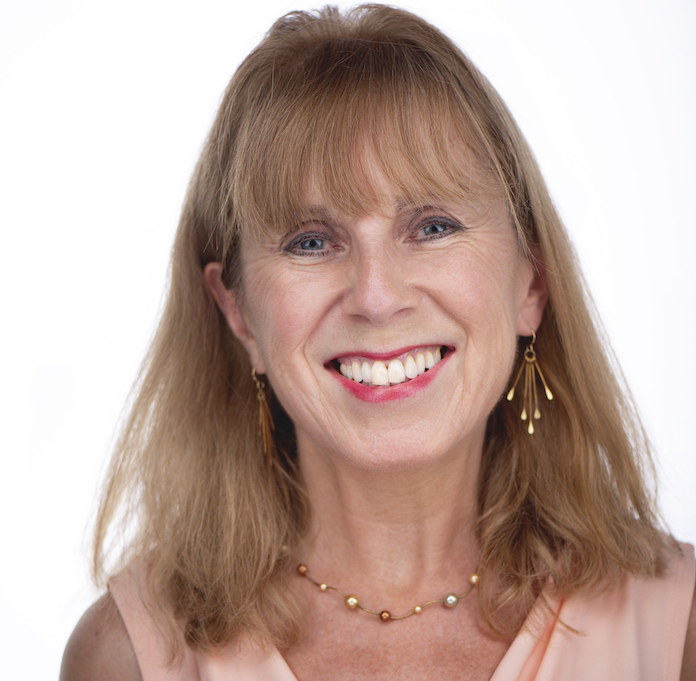 Nicola Walker has been an inner freedom coach and hypnotherapist for over 20 years. She is creator of The Ease Experiment, working with women, who are birthing and evolving a business and creative projects, and find it's harder and more overwhelming than they expected. With a focus on healing, mindset and joyful productivity, she supports her clients to activate ease and flow in their business each day. She is also a WomanSpeak circle leader and the author of the forthcoming memoir and self help book, Joy in the Middle of the Mess: An Evolutionary Adventure on the Quest for Success. 
Subscribe to Nicola Walker Coaching's blog via email