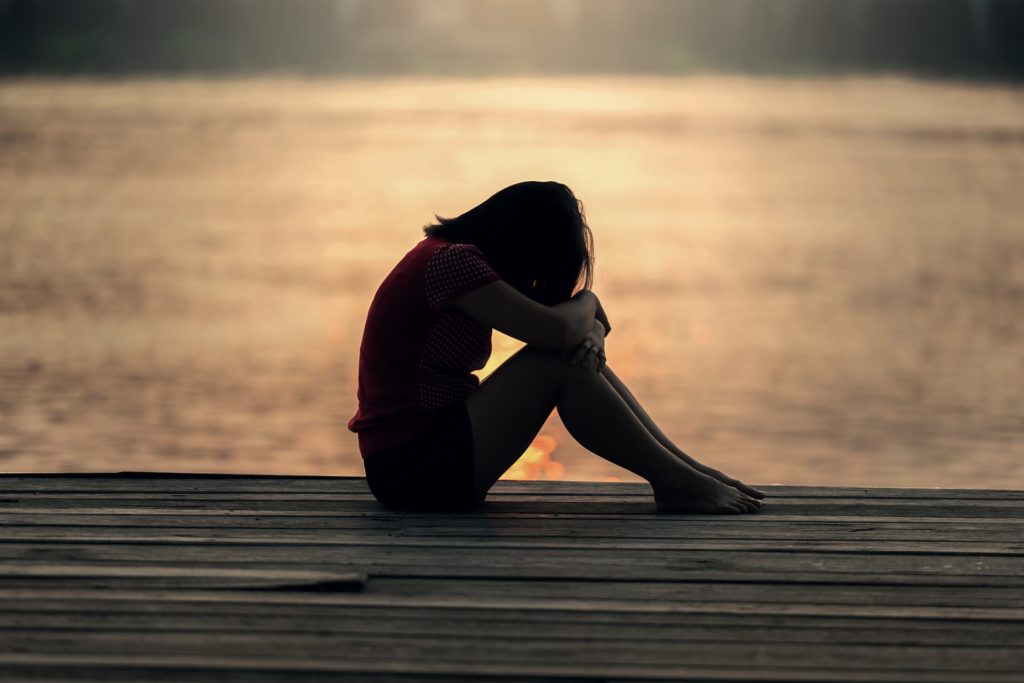 You wish you could find it easier to unwind when you feel stressed out and anxious. Your body feels like a coiled spring. You feel stuck in your head, winding through the same mental loop over and over again. You try to unwind and relax, but you're still tense and caught up in your thoughts.
Sometimes work and life get too much. It seems like everything's coming at you at once. All your usual ways of dealing with stress don't seem to be working. The more you feel stressed and anxious, the longer it takes to unwind. Yet, you don't have the time.
Take a really deep breath.
When you feel stressed out and anxious, the key to unwinding is to be willing to let go of your attachment to two things: 
Your experience of anxiety and stress.
Your resistance to what is happening, which led to your anxiety and stress.
The first attachment to feeling anxious and stressed may sound counter-intuitive, yet, oddly enough, we do get attached to our stress response. We justify it with thoughts like, "No wonder I'm stressed. Who wouldn't be faced with someone like this, a job like this, a money situation like this, a mess like this, a problem like this…."
The second attachment to resisting what is happening sounds more like, "If only this wasn't happening. Why is this happening again? Why is this happening to me? How am I going to get out of this mess? What's going to become of me? How can I stop this? I'm afraid. I feel so sad. How can I stop this pain?"
Sounds familiar? Or, maybe your self talk while stressed and anxious sounds different but you still feel the resistance to what is happening that is causing the stress.
Now that you are focusing on what you are doing and saying inside your head, take the next step. Turn off the volume and let go of stress and anxiety.
Try these three steps to unwind and de-stress
Presence
Get totally present. (Stress builds when you step out of the present moment and focus with excessive attachment on something in the future or the past.)
Letting go
 Be willing to let go of wanting or resisting anything, to the point of not caring whether what you want to happen, or don't want to happen, ever happens.
Simple pleasures
Feast on the present moment with a simple pleasure that takes your mind off the cause of stress.
These three steps always work for me when I get too stressed to de-stress, when meditation doesn't work because I'm just too much in my head, despite the fact that I've been meditating for thirty years.
The power of simple pleasures
The whole point of a simple pleasure is that it is a simple no-brainer, yet it takes you right into the present moment and into a state of appreciation. If you are thinking about something else, you are not in the present moment. While you enjoy your simple pleasure, you can imagine that you are carefree, with endless time for simple pleasures.
Some examples of simple pleasures:
Sipping a cup of tea, or cool drink, in the garden, or in a favorite armchair
Going for a stroll, appreciating what you see—trees, flowers, sky, buildings
Closing your eyes, resting and enjoying the comfort of doing nothing but being aware of the slow rhythm of your breath
Listening to some favorite music that makes your heart soar
Playing with a pet or child
Painting, crafts or any creative outlet that you enjoy
Watching the sunset
Choose the simple pleasure you can do right in the moment when you need it. Some pleasures take planning or time to travel to, so they aren't practical in the middle of your workday.
Whatever you choose to enjoy as your simple pleasure, make sure you dive in fully and let go. It's almost like playing a game of forgetting everything you care about to simply be quiet and savor the present moment.
How long do you need to spend?
Spend as long as you need to spend to feel relaxed and "your real self" again, rather than your stressed and anxious self. The more time out you need to take, the clearer the indication that you were way off center, over-stressed and over-stretched. You'll know when you are back in your real self as you will feel much more alive with a greater sense of possibility. You may even hear some whispers, your intuition guiding you, gifting you with answers, nudges and a different perspective.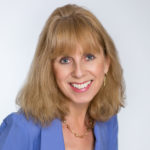 Nicola Walker works with women who want a purposeful, passionate life to navigate the mess (the mind and their life's circumstances and what's happening in the world) so they can flourish and thrive! She has been an inner freedom coach and hypnotherapist for nearly 20 years and is the author of the upcoming book, Joy in the Middle of the Mess: An Evolutionary Adventure of Self Discovery in the Quest for Success.
Subscribe to Nicola Walker Coaching's blog via email