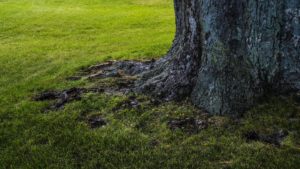 When you work alone, as a solopreneur or entrepreneur, without a team or support system, you can sometimes feel overwhelmed by all the actions you think you need to take each day. If feeling overwhelmed in your business is a pattern that you find yourself in often, the best approach is to find out what is beneath the overwhelm.
There is a lot of information around on the practical steps you can take to move past overwhelm into action. You may be familiar with several already. For example, breaking down each project into small steps and deciding which project you will begin with.
However, if prioritization and breaking down projects into small steps isn't working for you, or would work if you could get past a deeper rooted paralysis, then take a ten minute break to dig deeper.
What to do in 10 minutes if you are feeling overwhelmed in your business or work
[Read more…] about Feeling Overwhelmed in Your Business: Take Time to Listen to the Reason Why