Do you often get stopped by fears or avoid taking action on something important to you in your business (or career)?
How often does feeling stressed, pressured or frustrated dampen your spirits and make it hard to wake up and really enjoy your day?
Imagine…Getting truly clear about what you REALLY want
and moving forward to create it – in your business (or career) and in your life.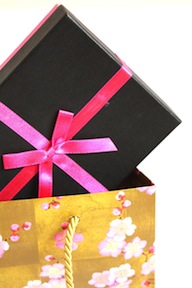 I would love to offer you a complimentary Focused and Free Breakthrough session.  The session, which is an in-depth conversation with me, lasts just over an hour and is over the phone. We discuss what you really want to create in your business and in your life, where you are now and what is stopping you and holding you back.
Sessions are subject to availability.
Please send an email to nicola@nicolawalkercoaching.com with Focused and Free Breakthrough session in the subject line so we can schedule your appointment by phone or Skype. Please tell me the number one reason why you would like this session.
I look forward to meeting you and supporting you to increase clarity and confidence so you can experience more joy and success with your greatest gifts!
To a life you love,