Following what calls you
You have a dream goal that calls you, a vision for your life and a desire to be the fullest expression of who you are. You yearn to achieve your dream goals in a juicy, connected way that feels good. You want to enjoy abundance, feel joyful and navigate your life from a deep place of wisdom.
Going it alone can be slow and often hard
There are times when you feel stuck or stopped by:
A lack of clarity, doubts or fears
Challenges or difficult circumstances
Distractions from everything going on in your life
Your mind and what you tell yourself
Why I love supporting women to achieve their dream goals
By following what calls me, lights me up and inspires me, I have lived a rich, creative and fulfilling life. Yet, there have been years where I struggled financially, doubted myself and felt stuck in fully realizing my dreams. I longed to live my full potential and the vision I had for my life.
I discovered that when I followed my love of feeling free and joyful, listening to my inner guidance rather than my head, life opened up and I found my way. Inspired flow became my bridge from feeling stuck to achieving my dream goals.
It took me years to get where I am today. I would love you to get there quicker!
Step from where you are now to where you want to be
I support you to follow what calls you with transformational coaching and hypnotherapy, as well as intuitive wisdom trainings.
Clarify what calls you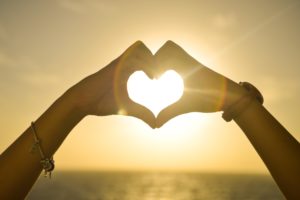 Want to move in a new direction? Feel the call of something that wants to be born, yet need to get more clear about it? Get clear and confident about the next chapter of your life.
Clarify your new direction or endeavor to be sure that it is fully aligned with who you are.
Create sacred space for your intuitive wisdom to guide you
Make choices and decisions you can trust
Step forward in inspired action to create what calls you.
"Nicola is a gifted mid-wife of envisioning, creating and stepping confidently into new futures. She was especially helpful to me when I was doing lots of soul searching about my life purpose and career path. With her thoughtful and timely questions and guided visualizations, she helped me to see myself clearly in the path I am now creating. To put a bow on it: Nicola helped me to get out of my head and into my heart where she knew I could deeply trust the answers."

–  Palmer K,  author, speaker and health coach, Palo Alto, CA
Inspired Flow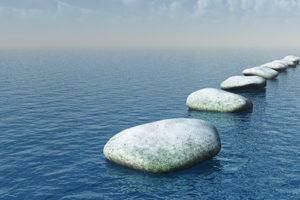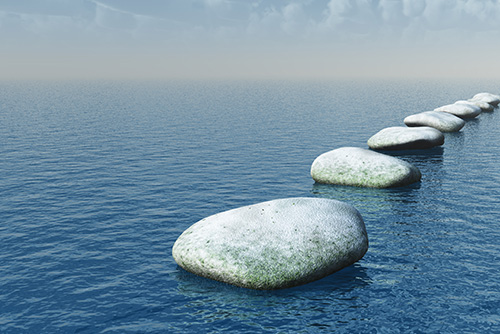 Ready to achieve that dream goal? Step into inspired flow with your intuitive guidance to achieve your dream goal (without procrastination, doubts or overwhelm getting in your way).
Maximize and prioritize your time for inspired productivity
Shape up your intuitive powers and ability to make clear, confident choices
Transform belief in yourself and what is possible
Navigate challenges and obstacles with greater ease
Feel increased joy and gratitude that ripples into your relationships and rest of your life
"Through her coaching and teaching me how to get in touch with my intuitive wisdom, Nicola has helped me find clarity and purpose in my life and business.  When I started with her, I was wrestling with much self-doubt and uncertainty.  I had difficulty making the calls I needed to make for my business and standing up for myself in other areas of my life.  I have learned through this process how to shift my thinking and enjoy much more peace, contentment and joy.  Thank you so much, Nicola!"

– Annabelle Colestock, Skincare Consultant, Livermore, CA
Flourish and Thrive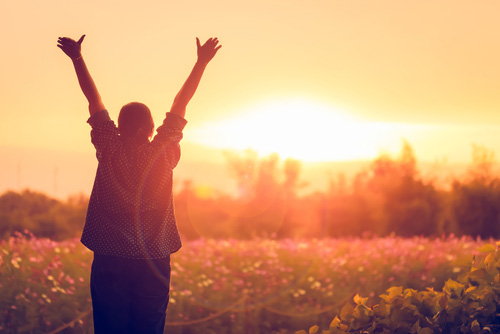 Want to feel more relaxed and abundant, loving work and life, even in uncertain times? Strengthen your spiritual connection as you make authentic choices that follow the call of your heart. We focus on clarity, mindset and self care so you can flourish and thrive in your work and life.
Develop greater ease with moving through emotions and stressful situations


Feel more peaceful and joyful – no matter what your circumstances are


Achieve your dream goals, without sacrificing self care and quality of life


Enjoy closer relationships with those you love and what you value most
"I now feel joyful every day, no matter what's going on around me. It wasn't that way at all before I started coaching with Nicola. I'm so much more focused. My business has picked up. My relationship with my husband is better than it's been for years. I've found out how to be true to myself, now that I turn to my inner wisdom for help. I am on a clear path to the destiny that remains to be revealed as I bring my joy, love and hope to each day."  

–  Debbie P, Designer, Petaluma, CA
Flourish and Thrive Free Consultation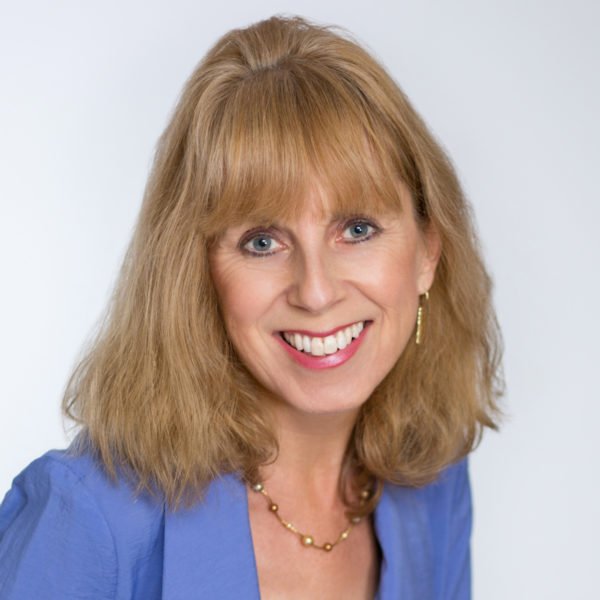 Let's go deeper to find out whether we are a match for you and your situation. I invite you to sign up for a free one hour Flourish and Thrive consultation (over Zoom, Skype or phone).
You will get:
Renewed focus on your dreams, goals and yearnings
Insight into your challenges with flourishing and thriving with your gifts
Clarity on the right next step for you
Send an email to nicola@nicolawalkercoaching.com Please include your cell #, best email, country and time zone to schedule your appointment. All scheduling is Pacific time.
"I am so grateful to have found someone with the skills and inspiration of a spiritual teacher, and life and business coach, all rolled into one."

– Fran C, Sebastapol, CA
"I cannot imagine a wiser investment: my work with Nicola has been life changing. Her very gentle and intuitive approach has magically guided and challenged me to be all that I truly am."

– Denise K, Sonoma, CA