Transformational Coaching and Hypnotherapy Sessions
Living a passionate, purposeful life as your true self, rather than your small self, is about freeing the real you from the confines of your mind so you can expand into new possibilities.
The uncertain, unprecedented times that we are now living in are still, as with anything in life, an invitation to dig deeper to shine a light on old patterns and wounds that get in the way of your full self expression and success. It is a time to drop in and listen to your true desires and yearnings.
One to one sessions are ideal for when you want to dig deeper and release the energy blocks and beliefs related to your biggest challenges with the dream goals you long to realize, yet have struggled to achieve.
Here are some typical issues I help my clients to heal and transform:
Fears, worry and overwhelm
Stress and anxiety
Overworking and pushing yourself
Limiting beliefs about your value and ability to have what you want
Deep disappointments, loss and grief
Difficulty getting clear and making decisions
Low self worth and confidence
And more…
Flourish and Thrive in
Uncertain Times
Seven Week Online Group Coaching Program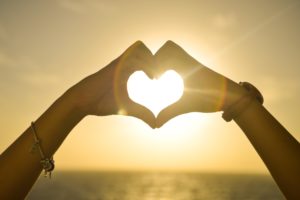 Step into your most empowered, intuitive self to create a purpose-filled life you love. Learn and integrate daily meditation, mindfulness and self care practices that get you clear, focused and in the flow as you take inspired action with your true desires and goals. Listen to the wisdom beneath your fears, as your intuition guides you towards flourishing and thriving.
In this seven week program, you learn to:
Steer yourself from fear, overwhelm and worry, to feeling possibility and love
Calmly navigate changes and challenges
Follow your intuition to get clear and into action with your purpose-driven goals
Feel more flow, joy and gratitude
Celebrate breakthroughs, gifts and miracles
"I now feel joyful every day, no matter what's going on around me. It wasn't that way at all before I started coaching with Nicola. I'm so much more focused. My business has picked up. My relationship with my husband is better than it's been for years. I've found out how to be true to myself, now that I turn to my inner wisdom for help. I am on a clear path to the destiny that remains to be revealed as I bring my joy, love and hope to each day."  

–  Debbie P, Designer, Petaluma, CA
Flourish and Thrive
Six Month Program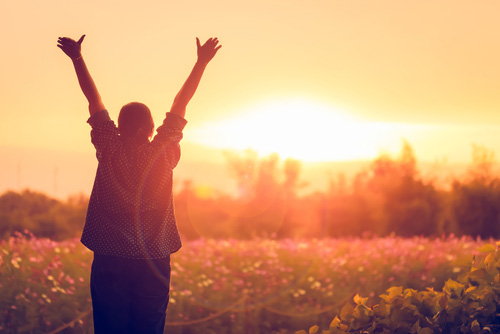 Flourish and Thrive is a customizable program that supports you to take a deep dive into healing and transforming the beliefs, habits and patterns that get in the way of fully flourishing and thriving.
With a powerful combination of one to one transformational coaching and hypnotherapy, as well as a practical intuitive skills training that you can use for any situation in life, you get to:
Recognize and value your gifts
Clarify your purpose and direction as you advance your purpose-driven goals
Unleash your joy and your true self
Balance self care, mindset and productivity
Fine-tune your intuitive skills to increase flow and fulfillment
Deepen your ability to navigate challenges and emotions with greater ease
"Through her coaching and teaching me how to get in touch with my intuitive wisdom, Nicola has helped me find clarity and purpose in my life and business.  When I started with her, I was wrestling with much self-doubt and uncertainty.  I had difficulty making the calls I needed to make for my business and standing up for myself in other areas of my life.  I have learned through this process how to shift my thinking and enjoy much more peace, contentment and joy.  Thank you so much, Nicola!"

– Annabelle Colestock, Skincare Consultant, Livermore, CA
Flourish and Thrive Free Consultation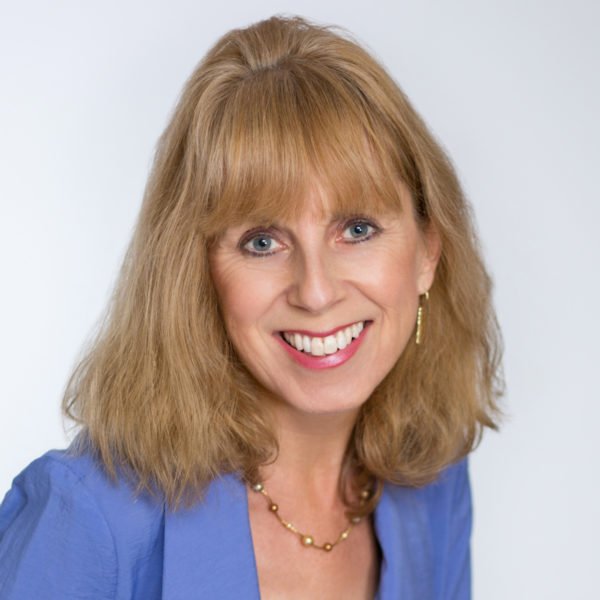 Let's go deeper to find out whether we are a match for you and your situation. I invite you to sign up for a free one hour Flourish and Thrive consultation (over Zoom, Skype or phone).
You will get:
Renewed focus on your dreams, goals and yearnings
Insight into your challenges with flourishing and thriving with your gifts
Clarity on the right next step for you
Send an email to nicola@nicolawalkercoaching.com Please include your cell #, best email, country and time zone to schedule your appointment. All scheduling is Pacific time.
"I am so grateful to have found someone with the skills and inspiration of a spiritual teacher, and life and business coach, all rolled into one."

– Fran C, Sebastapol, CA
"I cannot imagine a wiser investment: my work with Nicola has been life changing. Her very gentle and intuitive approach has magically guided and challenged me to be all that I truly am."

– Denise K, Sonoma, CA