Live Your Bigger Vision –  Transformational Coaching and  Hypnotherapy 
Would you love to break through whatever gets in your way and slows you down with fully living the vision that calls you?
Want more clarity so you can trust your bigger purpose and follow through to create a life that makes you feel alive and inspired?
Going it alone can take years. Give yourself the gift you deserve — a mentor who sees you, gets you and can guide you with the inner transformation, mindset and accountability you need to flourish, as you achieve your bigger purpose and vision.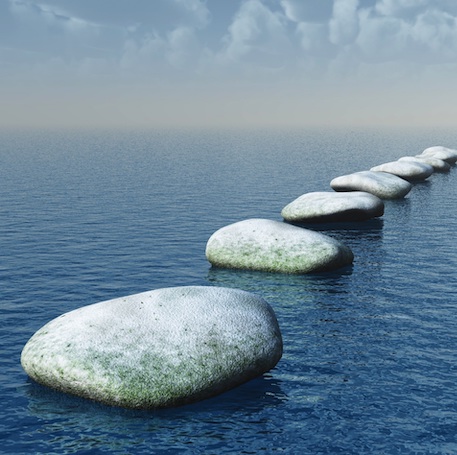 Embrace who and where you are in your life, no matter how messy or challenging it is

Heal and transform core wounds and limited beliefs that get in the way of living your vision

Learn to fully trust yourself and your intuition to take inspired, productive action with ease
Take your first step now to discover what it would take to begin your new evolutionary adventure.
Book your free Live Your Bigger Vision Discovery Session!
I invite you to sign up for a free one hour Live Your Bigger Vision Discovery Session.
You will:
Get clarity and a fresh sense of possibility around your vision and the bigger purpose that calls you
Gain deeper understanding into what gets in the way of you living your vision 
Receive a pivotal, transformational next step to take you closer to living the life you envision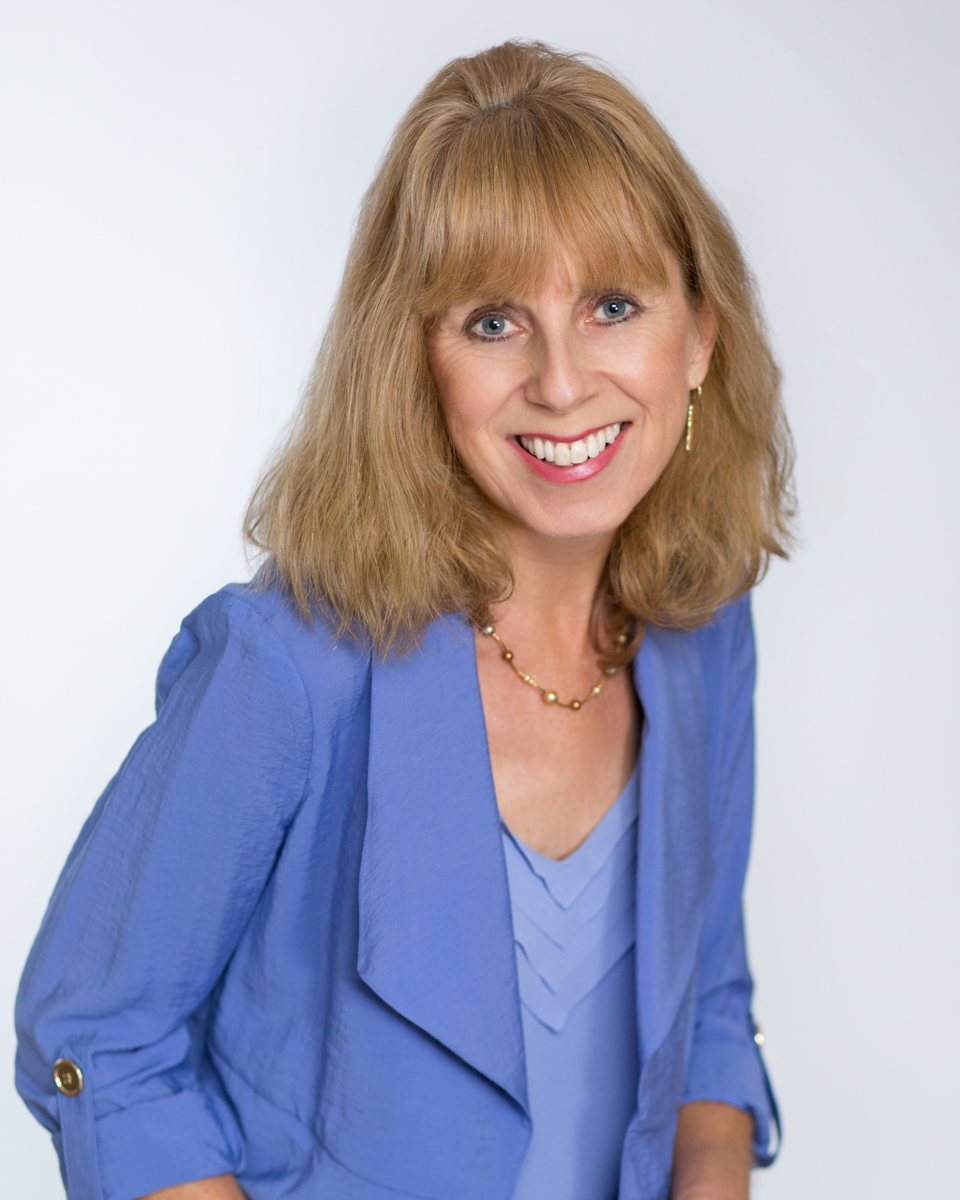 "Nicola is a gifted mid-wife of envisioning, creating and stepping confidently into new futures. She was especially helpful to me when I was doing lots of soul searching about my life purpose and career path. With her thoughtful and timely questions and guided visualizations, she helped me to see myself clearly in the path I am now creating. To put a bow on it: Nicola helped me to get out of my head and into my heart where she knew I could deeply trust the answers."
–  Palmer K,  author, speaker and health coach, Palo Alto, CA
"Through her coaching and teaching me how to get in touch with my intuitive wisdom, Nicola has helped me find clarity and purpose in my life and business.  When I started with her, I was wrestling with much self-doubt and uncertainty.  I had difficulty making the calls I needed to make for my business and standing up for myself in other areas of my life.  I have learned through this process how to shift my thinking and enjoy much more peace, contentment and joy.  Thank you so much, Nicola!"
– Annabelle Colestock, Skincare Consultant, Livermore, CA
"I am so grateful to have found someone with the skills and inspiration of a spiritual teacher, and life and business coach, all rolled into one."
– F. Carbonaro, Sebastapol, CA