Heal core beliefs and wounds that impact your success and happiness with private coaching and hypnotherapy.
Here are some typical issues I help my clients to heal and transform:
Low self esteem and confidence
Overworking
Fear of failure and fear of success
Difficulty trusting yourself and Life
Anxiety and overwhelm
Difficulty getting clear and making decisions
And more…
How Healing and Transformation Works
In your initial consultation, you choose three main outcomes you want to achieve, which we take from your key challenges and your highest vision for your business / work and life.
I find that although my clients often heal a major wound from childhood in their first coaching and hypnotherapy session, it takes a few sessions to experience a much more complete and lasting transformation.
Healing and transformation results from both hypnotherapy and simple, new practices you learn, which activate the brilliance of your true self so you can navigate daily stressors with clarity and ease.
Activating Your Brilliance
Your brilliance reveals itself when you show up as your true self, rather than your small self. When you are in your true self, you respond to life from the love and wisdom of your heart rather than from fear-based thinking (your small self).
I have created the following Activating Your Brilliance modules, which combine powerfully with hypnotherapy and coaching, giving you skills and practices you can continually lean on throughout your life:
Intuitive Wisdom
Decisions You Can Trust
Joy and Self Care
Creating What You Want Intentionally
Success Without Stress Program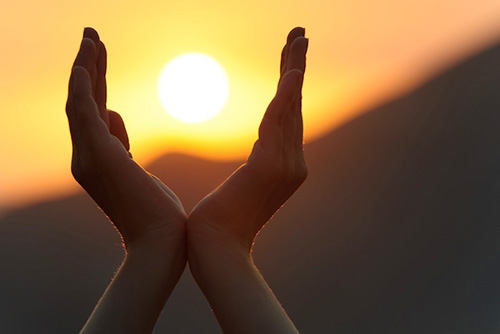 Take the stress and overwhelm out of your workday, as you get into balance with your natural pace, intuitive wisdom and your joy. Identify and heal core wounds and behavioral patterns that cause stress and dysfunction.
A powerful combination of coaching and hypnotherapy, supported by modules that give you the skills to transform stress and increase ease, success and happiness.
"I now feel joyful every day, no matter what's going on around me. It wasn't that way at all before I started coaching with Nicola. I'm so much more focused. My business has picked up. My relationship with my husband is better than it's been for years. I've found out how to be true to myself, now that I turn to my inner wisdom for help. I am on a clear path to the destiny that remains to be revealed as I bring my joy, love and hope to each day." – Debbie P, Designer, Petaluma, CA
Success With Confidence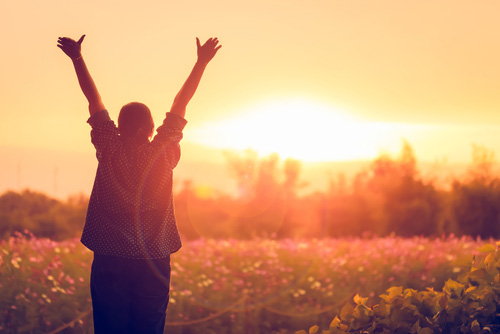 Develop core confidence and belief in yourself and your gifts so you are free to succeed with your business or career. Heal self doubt wounds, past disappointments or unresolved grief.
A powerful combination of coaching and hypnotherapy, supported by modules that teach you simple intuitive skills you can use each day to navigate challenges and decisions.
"Through her coaching and teaching me how to get in touch with my intuitive wisdom, Nicola has helped me find clarity and purpose in my life and business. When I started with her, I was wrestling with much self-doubt and uncertainty. I had difficulty making the calls I needed to make for my business and standing up for myself in other areas of my life. I have learned through this process how to shift my thinking and enjoy much more peace, contentment and joy. Thank you so much, Nicola!"

– Annabelle Colestock, Skincare Consultant, Livermore, CA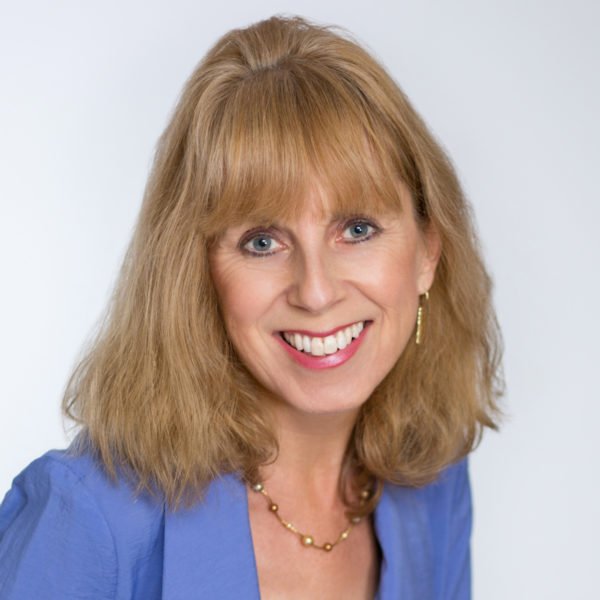 I offer a wide selection of packages for you to choose from.
Schedule a complimentary 30-minute consultation now—as your first step to explore what is possible for you!
Send an email to nicola@nicolawalkercoaching.com Please include your cell # and time zone to schedule your appointment. All scheduling is Pacific time. (Skype, Zoom or by phone.)
"I am so grateful to have found someone with the skills and inspiration of a spiritual teacher, and life and business coach, all rolled into one."

– Fran C, Sebastapol, CA
"I cannot imagine a wiser investment: my work with Nicola has been life changing. Her very gentle and intuitive approach has magically guided and challenged me to be all that I truly am."

– Denise K, Sonoma, CA