You're know something has to change in your business or work life. You strongly identify with at least one or more of the following:
You want to move past fears that slow down your progress with creating what you really want in your business, your career or ideal work life. You feel plagued by old programming and want to live a brand new you. Yes, you CAN!
You're fed up with feeling stressed and out of balance. You want to stop working so much, get your joy and your life back and still be successful with what most excites you
You want to feel more connected spiritually so you feel confident and empowered. You want to be fully aligned with your purpose and your intuitive wisdom
You have come to the right place. There is a next step for you no matter what situation you are in.
Would you like to have a conversation?
I make room for a few spots each month for anyone who is ready to explore their next steps. We discuss what you want to create in your career and life and what gets in your way. We do this in a complimentary one hour Focused and Free Breakthrough Session, usually over the phone or Skype. You'll get a ton of clarity and feel re-inspired about living a life you love.
All you have to do is click this link to schedule your session.
Success With Confidence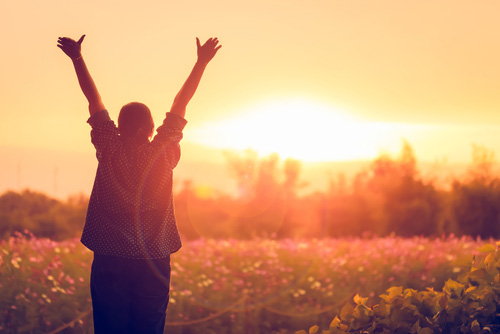 Develop core confidence and belief in yourself and your gifts so you are free to succeed with your business or career. Heal self doubt wounds, past disappointments or unresolved grief. Meet the part of you that is free, strong and capable of creating whatever you want.
You will learn simple intuitive skills you can use to get clear and confident about your direction and next steps each day. By the end of this program, you will fully believe in yourself and your ability to accomplish your dreams.
"Through her coaching and teaching me how to get in touch with my intuitive wisdom, Nicola has helped me find clarity and purpose in my life and business.  When I started with her, I was wrestling with much self-doubt and uncertainty.  I had difficulty making the calls I needed to make for my business and standing up for myself in other areas of my life.  I have learned through this process how to shift my thinking and enjoy much more peace, contentment and joy.  Thank you so much, Nicola!"

– Annabelle Colestock, Skincare Consultant, Livermore, CA
Step Into Your Brilliance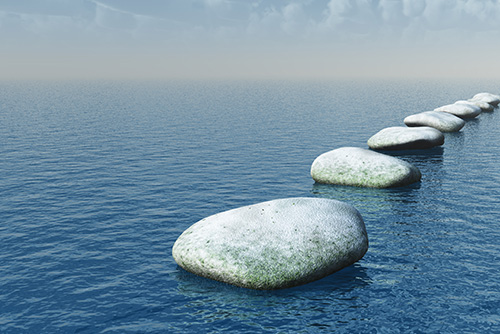 Focus on aligning your business, job or special project with your purpose. Stepping into your brilliance is about action and follow-through. Enjoy the journey, especially because you take care of yourself in such a way that action comes easily—from your heart and your brilliance! By the end of this program, you will have completed your chosen project or reached the goals you set within the project.
"Nicola has challenged me to go beyond what I felt was possible in my life. I am now becoming the person I've always wanted to be."  –  Caitlin S, Vocalist and Educator, Sonoma, CA
True Success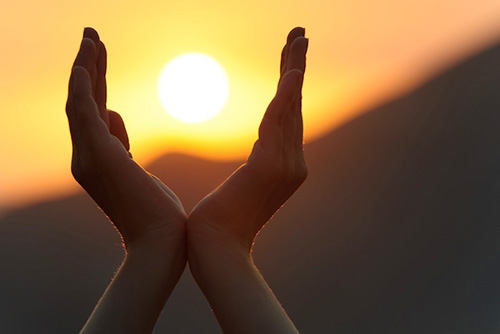 Take the stress and overwhelm out of your workday, as you get into balance with your natural pace, intuitive wisdom and your joy. Discover a deep fulfillment that stays with you no matter where you are in the ebbs and flows of worldly success. By the end of this program, you will have developed a rich relationship with yourself and other important people in your life that makes you feel a great sense of accomplishment.
"I now feel joyful every day, no matter what's going on around me. It wasn't that way at all before I started coaching with Nicola. I'm so much more focused. My business has picked up. My relationship with my husband is better than it's been for years. I've found out how to be true to myself, now that I turn to my inner wisdom for help. I am on a clear path to the destiny that remains to be revealed as I bring my joy, love and hope to each day."  –  Debbie P, Designer, Petaluma, CA
Schedule your Focused and Free Breakthrough Session now as your first step to explore what is possible for you.